Learn more about Carbon's unique technology.

Elon Musk Carbon Removal XPrize 2022
Elon Musk Carbon Removal XPrize
Advancing to the top 60 of over 1,100 entrants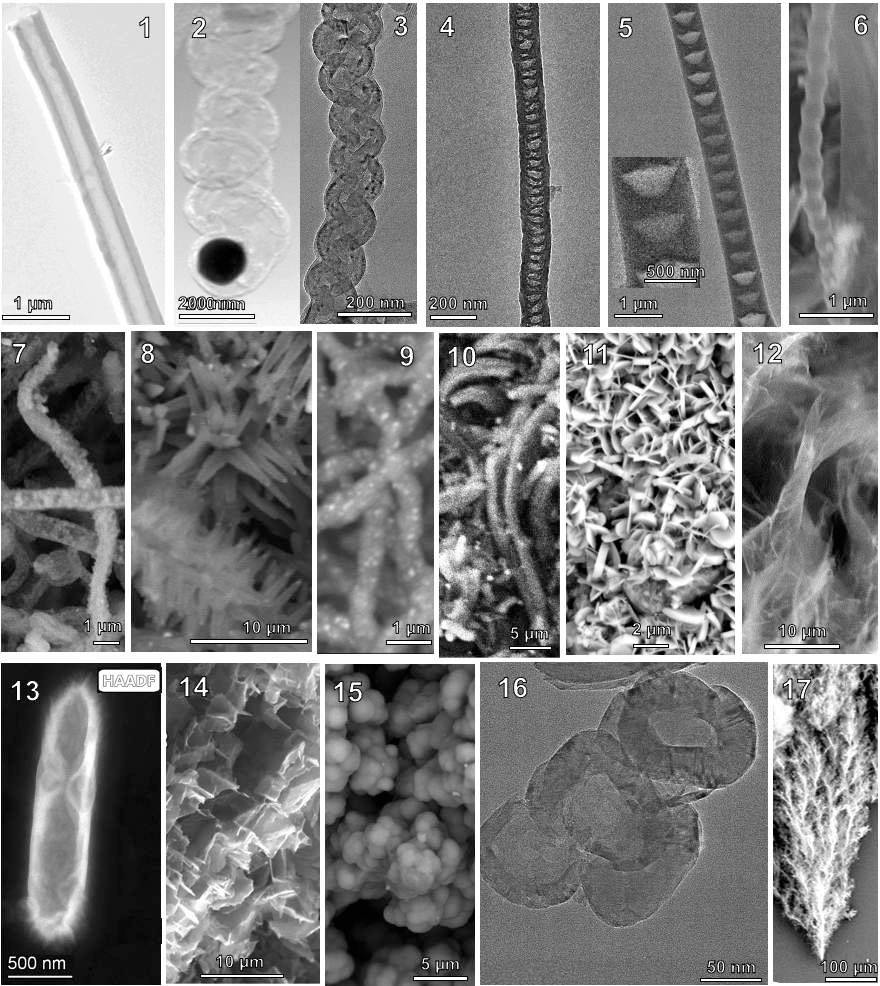 Nanowerk 2022
C2CNT discovers new forms of carbon. Nanowerk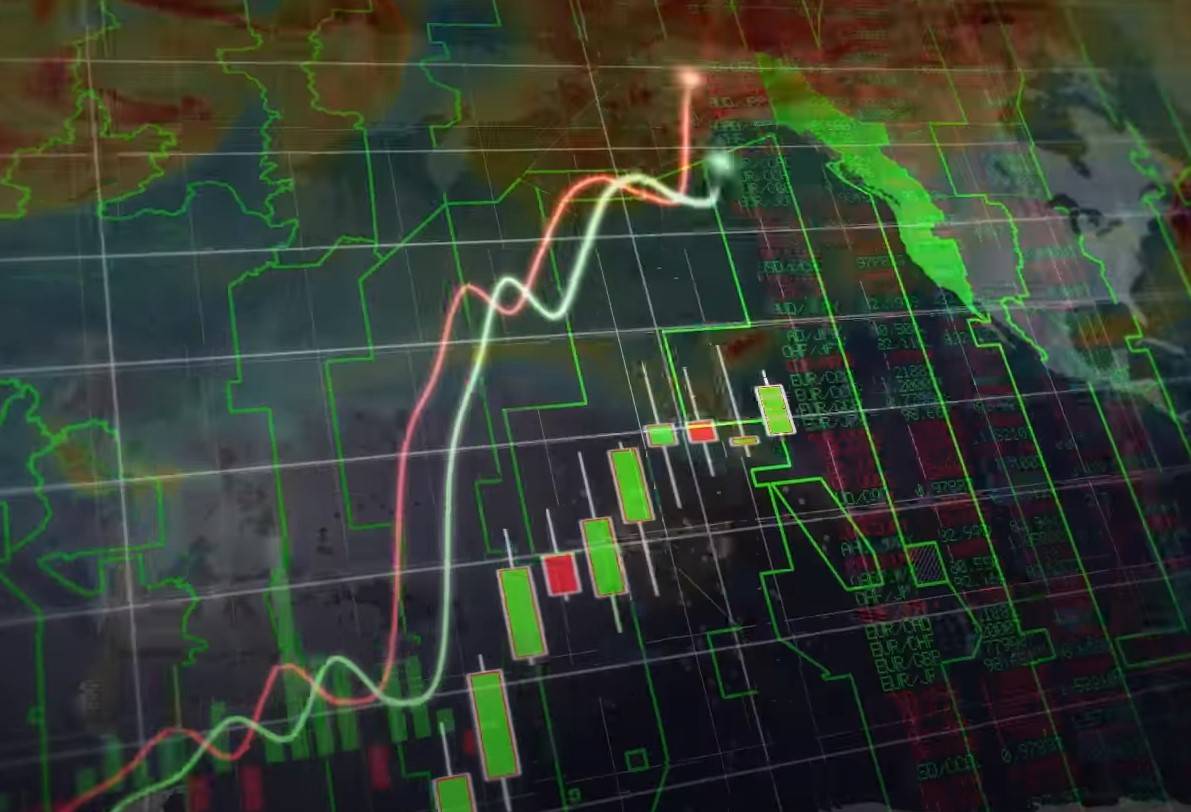 XPrize XFactor 2021
C2CNT was awarded The XPrize XFactor Award for the most valuable product made from CO2 awarded to C2CNT's affiliate Carbon Corp.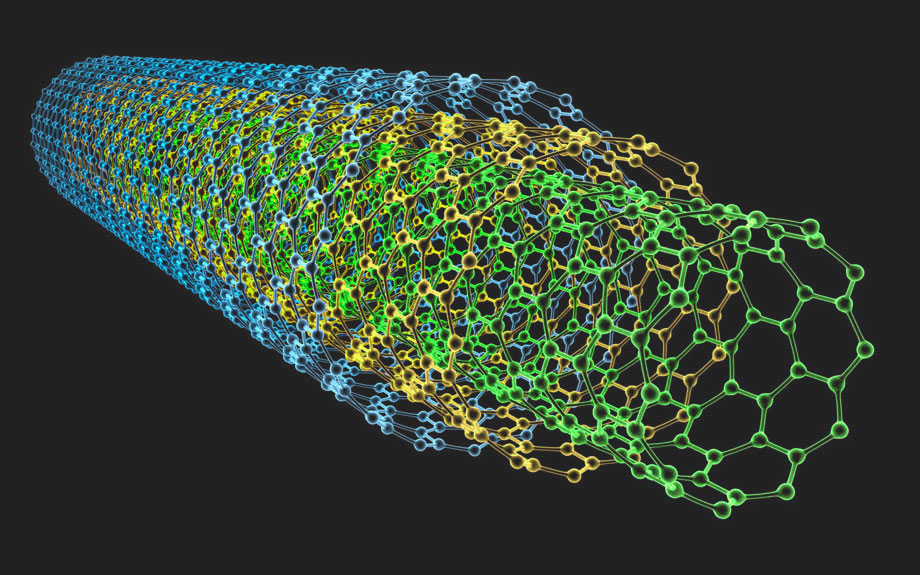 C2CNT 2020
Carbon Corp Announces joint venture with CPC to build the world's largest carbon nanotube plant.

ERA 2019
Project Value $10,300,000 "Transformation of CO2 to Valuable Carbon Nanotubes" grant from Emissions Reduction Alberta, Canada.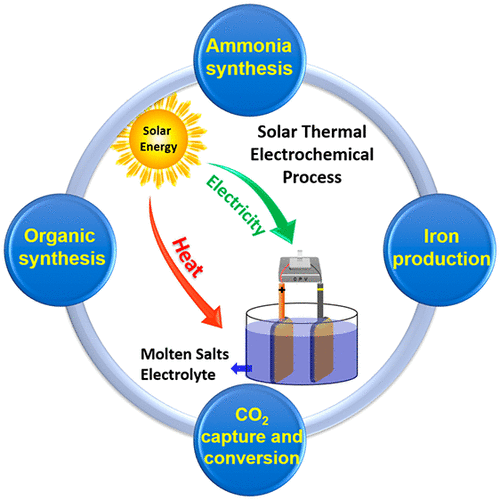 Nanowerk 2019
Carbon Corp adds graphene to its portfolio of nano materials made from CO2

Materials 2019
Dramatic climate mitigation change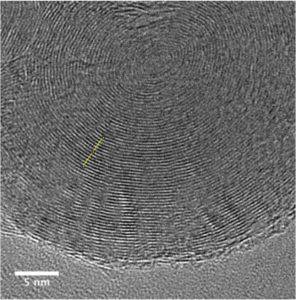 GCC 2019
Licht Group Reports High-yield, Low-energy Synthesis of Carbon Nano-onions From CO2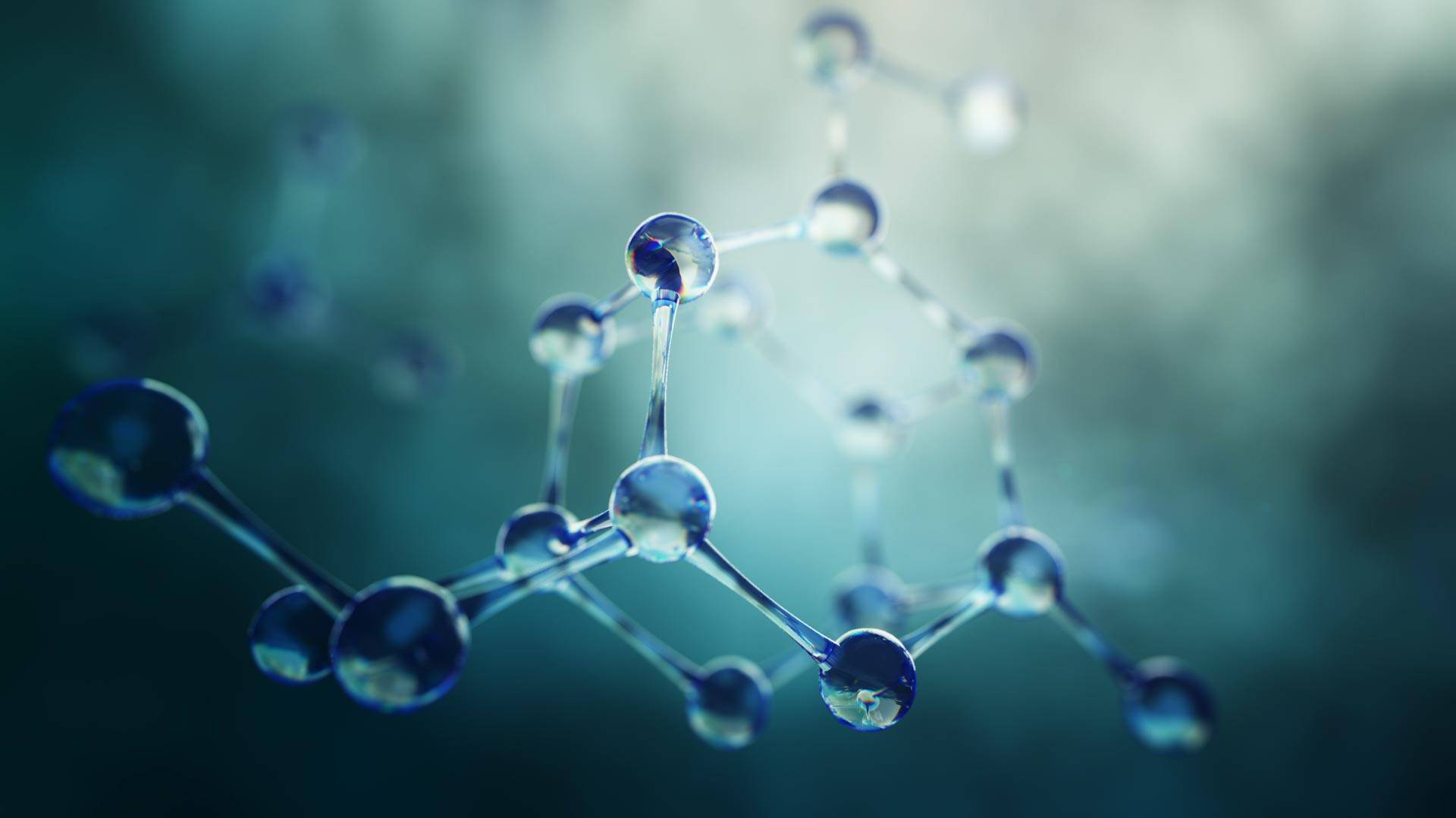 SDTC 2019
C2CNT receives $3.5 million from Canadian Federal Government to build CO2 to CNT pilot plant.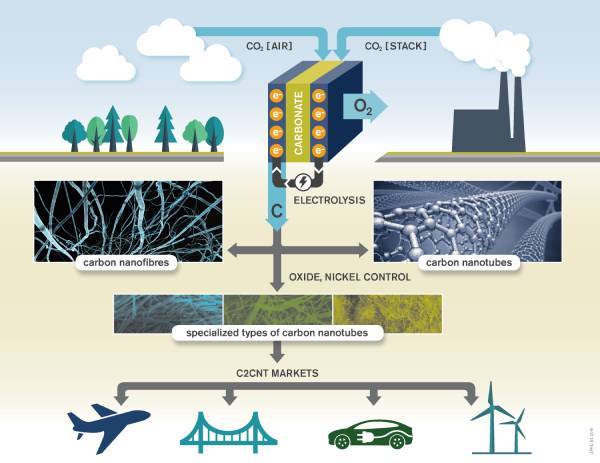 C2CNT 2018
advances to the final round of the Carbon XPrize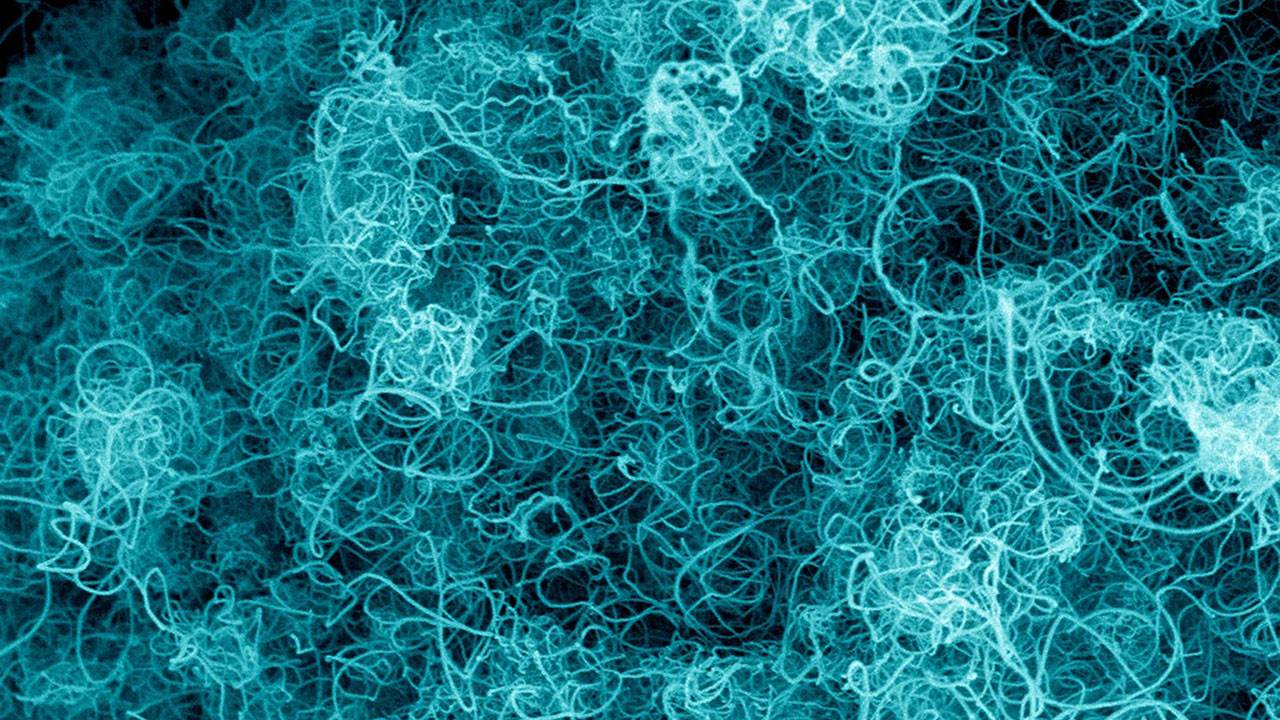 ICEF 2018
ICEF Top 10 Innovations to C2CNT, TESLA, etc.
Japanese Government Award in Energy & Climate change mitigation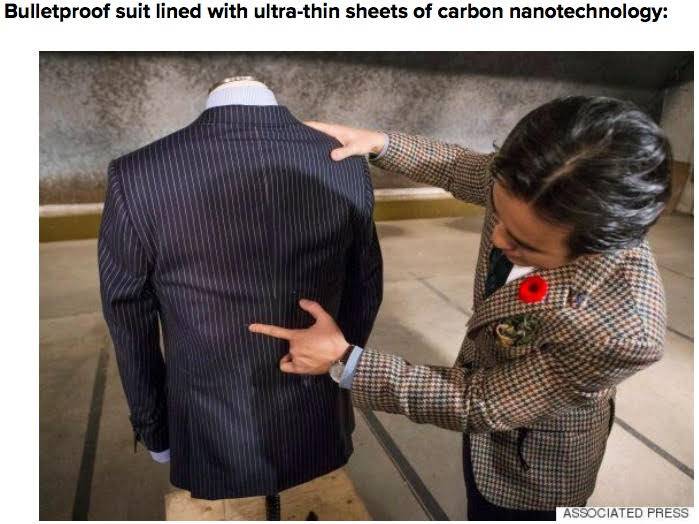 Huffpost 2015 , 2017
Scientists Create Carbon Nanofibers Using Nothing But Air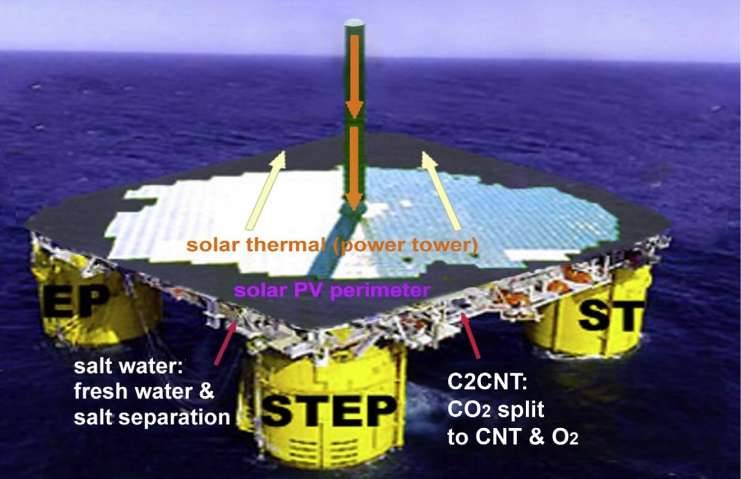 PhysOrg 2017
Cleaning up CO2 emissions could be worth millions. "… transforming CO2 from a pollutant into a valuable resource."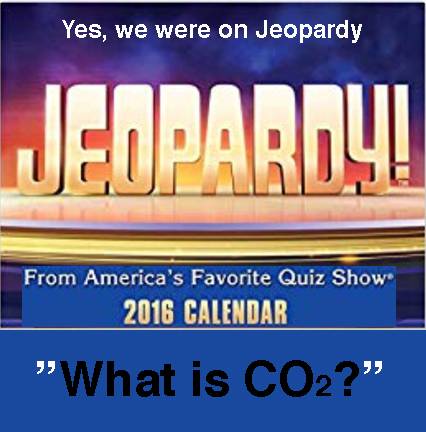 Jeopardy 2016
GWU Prof. Licht's Solar C2CNT® Process displayed as a nationally televised Jeopardy question clue.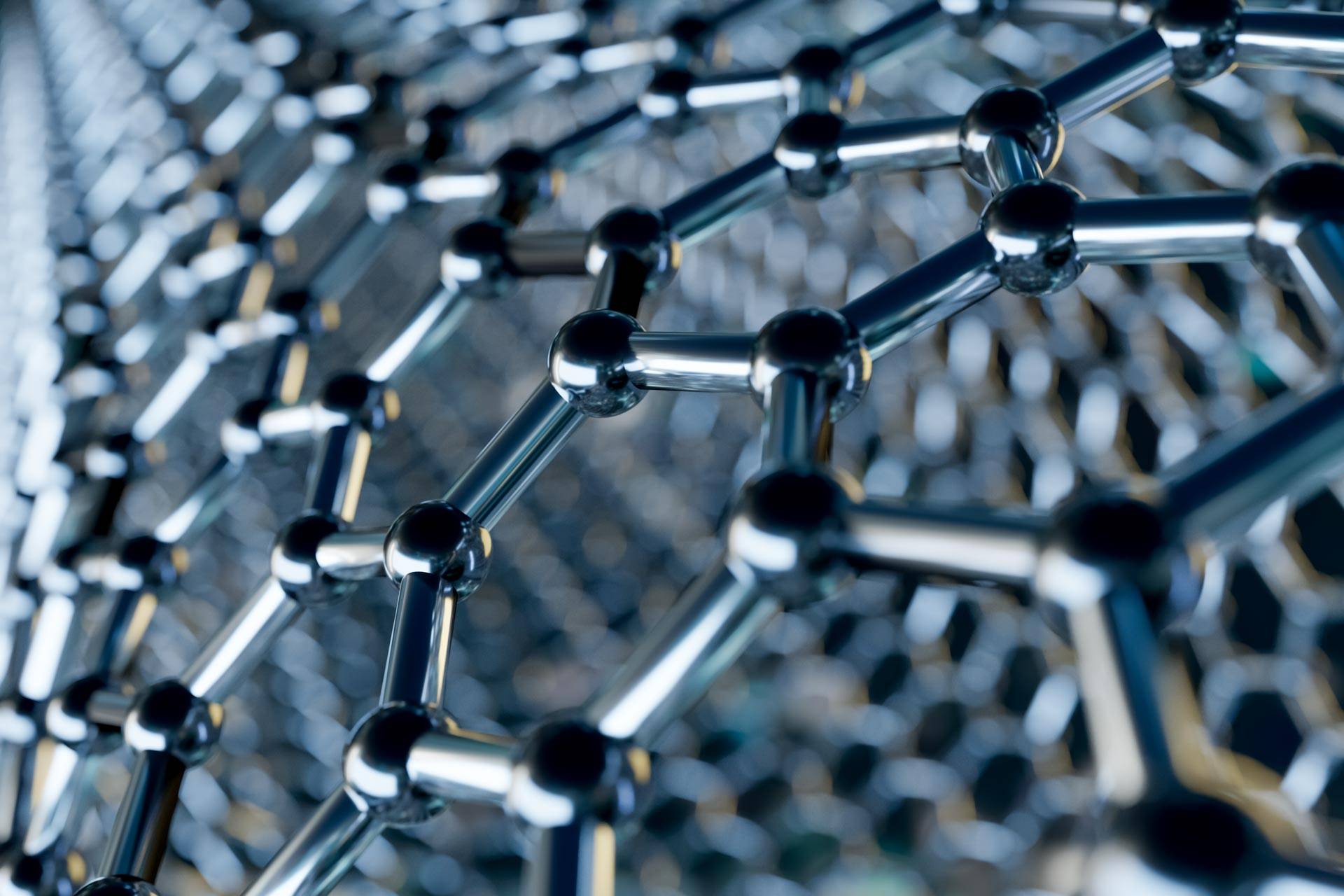 C2CNT 2016
C2CNT advances to the semi-final round of the Carbon XPrize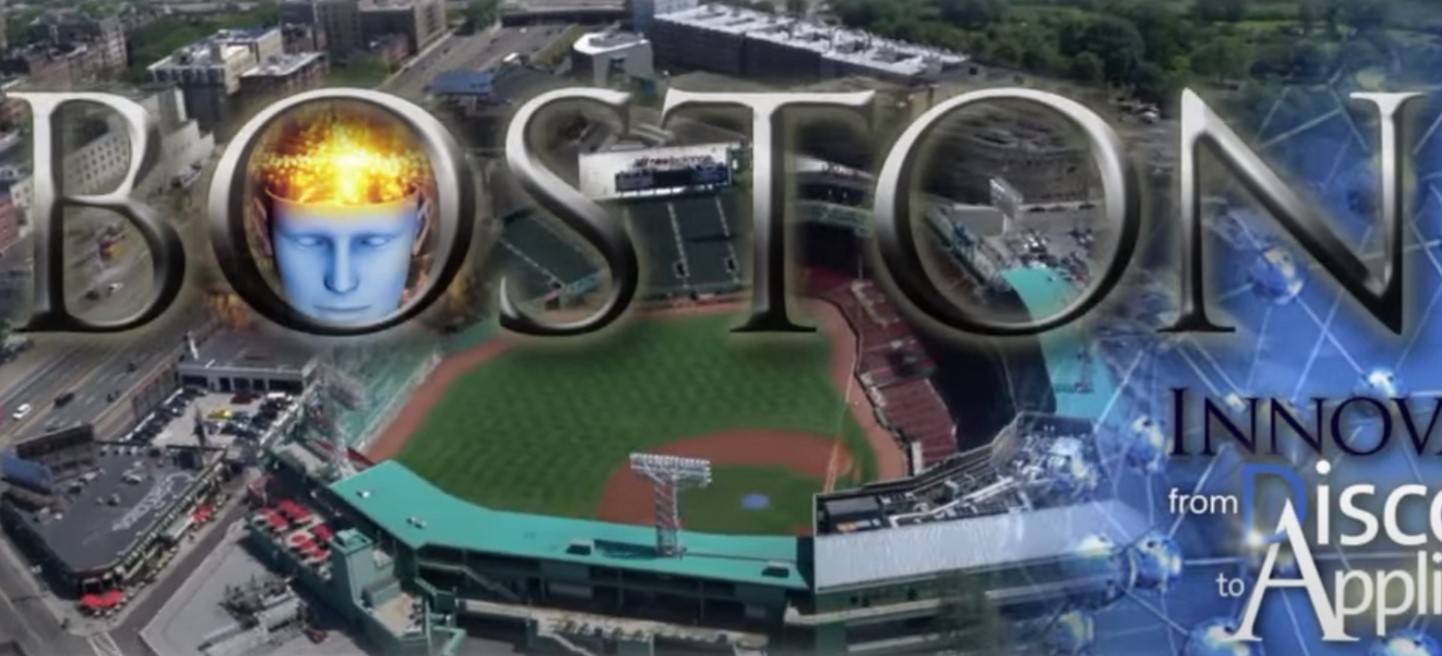 ACS 2015
Diamonds from the sky®'s approach turns CO2 into valuable products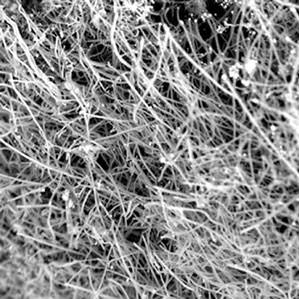 MIT 2015
Researcher Demonstrates How to Suck Carbon from the Air, Make Stuff from It.
"… given an area less than 10% of the size of the Sahara Desert, the method could remove enough CO2 to make global atmospheric levels return to preindustrial levels within 10 years, even if we keep emitting the greenhouse gas at a high rate during that period."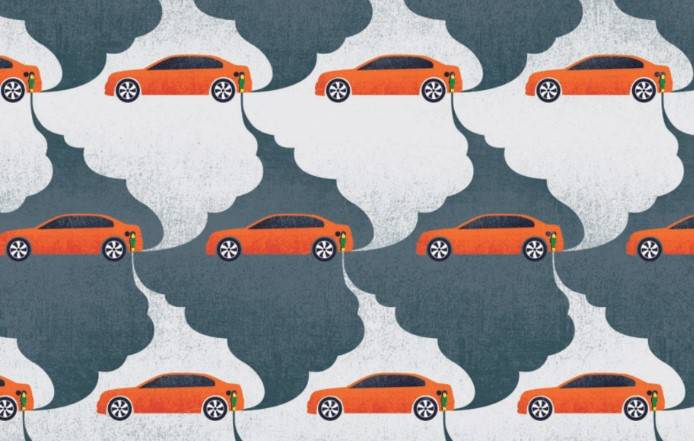 AAAS 2015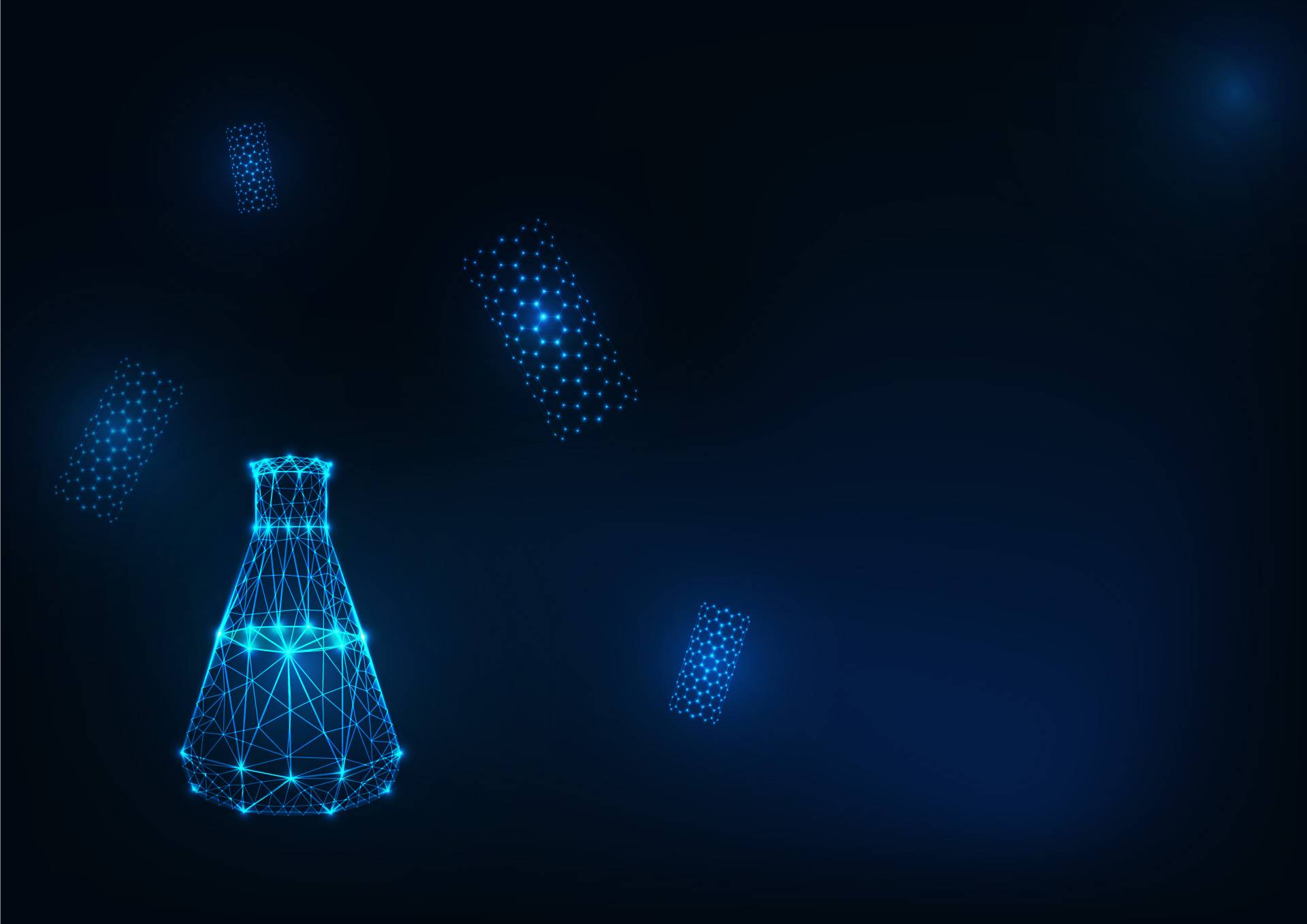 Science Daily 2015
"Diamonds From the Sky®" approach turns CO2 into valuable products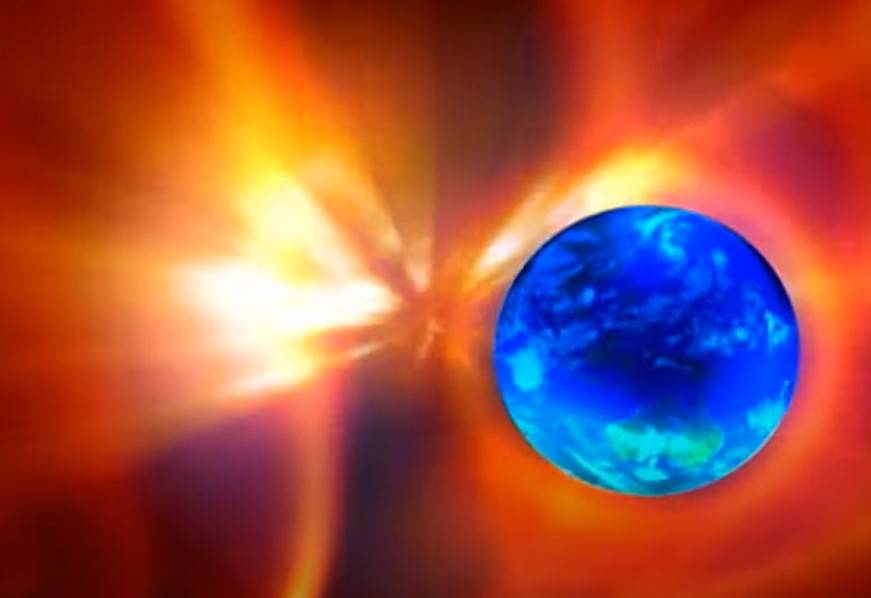 Forbes 2015
How Science Turns Carbon Dioxide Into Planes, Better Batteries, Much More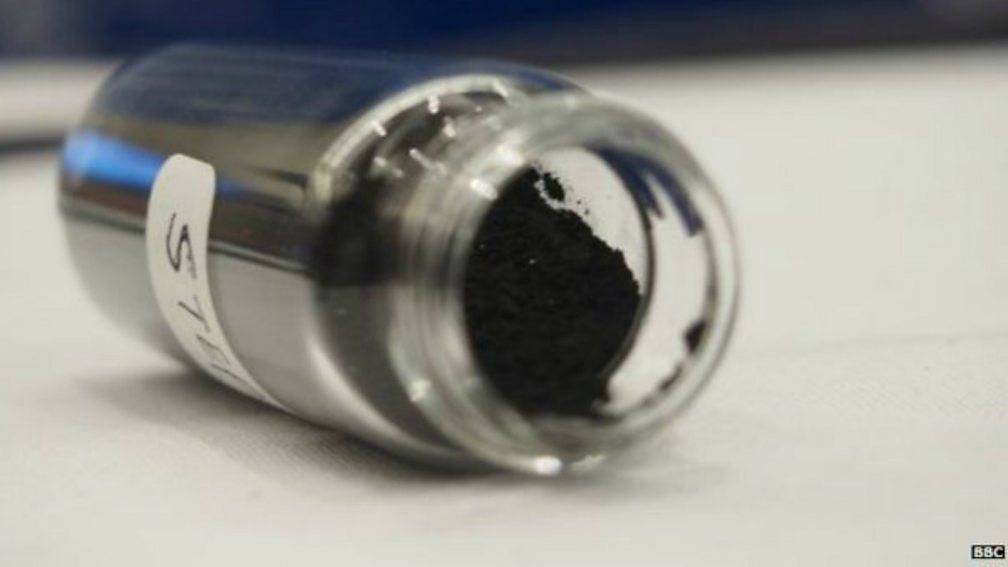 BBC 2015
Nanofibers made by 'sucking' carbon dioxide from air.
Professor Stuart Licht explains how nanofibers – made by capturing CO2 – could help fight global warming.